About Us
TransTec Services has been constituted as a service and consulting company which offers specific skills in the fields of ICT  and Technological Innovation to customers.
Thanks to the high experience in the ICT field, TransTec Services supports its clients in the process of technological development by offering innovative products and tailored solutions to meet specific business objectives and to develop new business models aimed at competitive excellence.
 "Our activities are mainly focused on Technological innovation"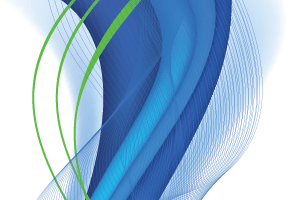 Lavorare in TTS significa:
Favorire la condivisione della conoscenza attraverso il lavoro di squadra
Formare i giovani collaboratori, attraverso percorsi formativi, finalizzati al conseguimento di competenze professionali e allo sviluppo dell'esperienza
Permettere una crescita personale e professionale costante.
Our Clients

















Latest news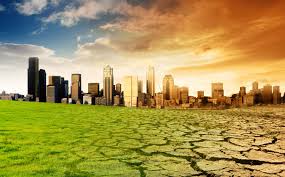 The conference "Europe 2030. These are ambitious goals for fighting climate change and energy", organized by Greenpeace, Legambiente and WWF, highlighted what […]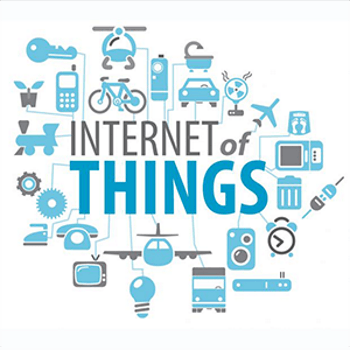 To support current social changes, economic growth, Europe needs to turn increasingly toward open systems and platforms that require a need for […]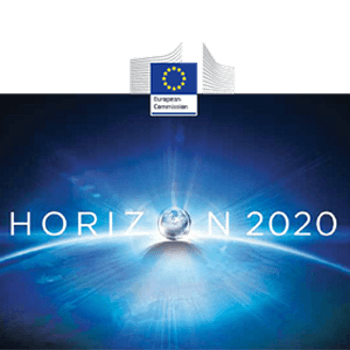 The European Commission has published, under the work-programme 2014-2015 of Horizon 2020, a new funding opportunity that promotes awareness of Innovation, helping […]
See all our news
TransTec Services S.r.l.
Address
Via Cornelia, 498
00166 Rome
Italy
Phone/Fax
+39 06 6390339
Web Sites:
www.transtecservices.com
www.brochesia.com